Jeff Simon (JT), owner of at JT Airbrush & Art Design, is an artist first and foremost. His ability to skillfully use airbrushing to masterfully create portraits, scenes, and still lifes, make him one of the most sought after artists in the country. Working in a variety of sizes and on a vast array of mediums, everything from walls in your home to canvases and outdoor murals, JT will take your vision and airbrush it to life. 
Airbrush art, like any type of art, is a skill that takes years of practice to master. Controlling the airbrush is not as easy as it looks, requiring the masterful touch that only a few artists have. In order to blend colors simultaneously, the airbrush artist must utilize his knowledge of shading to create the desired look and feel.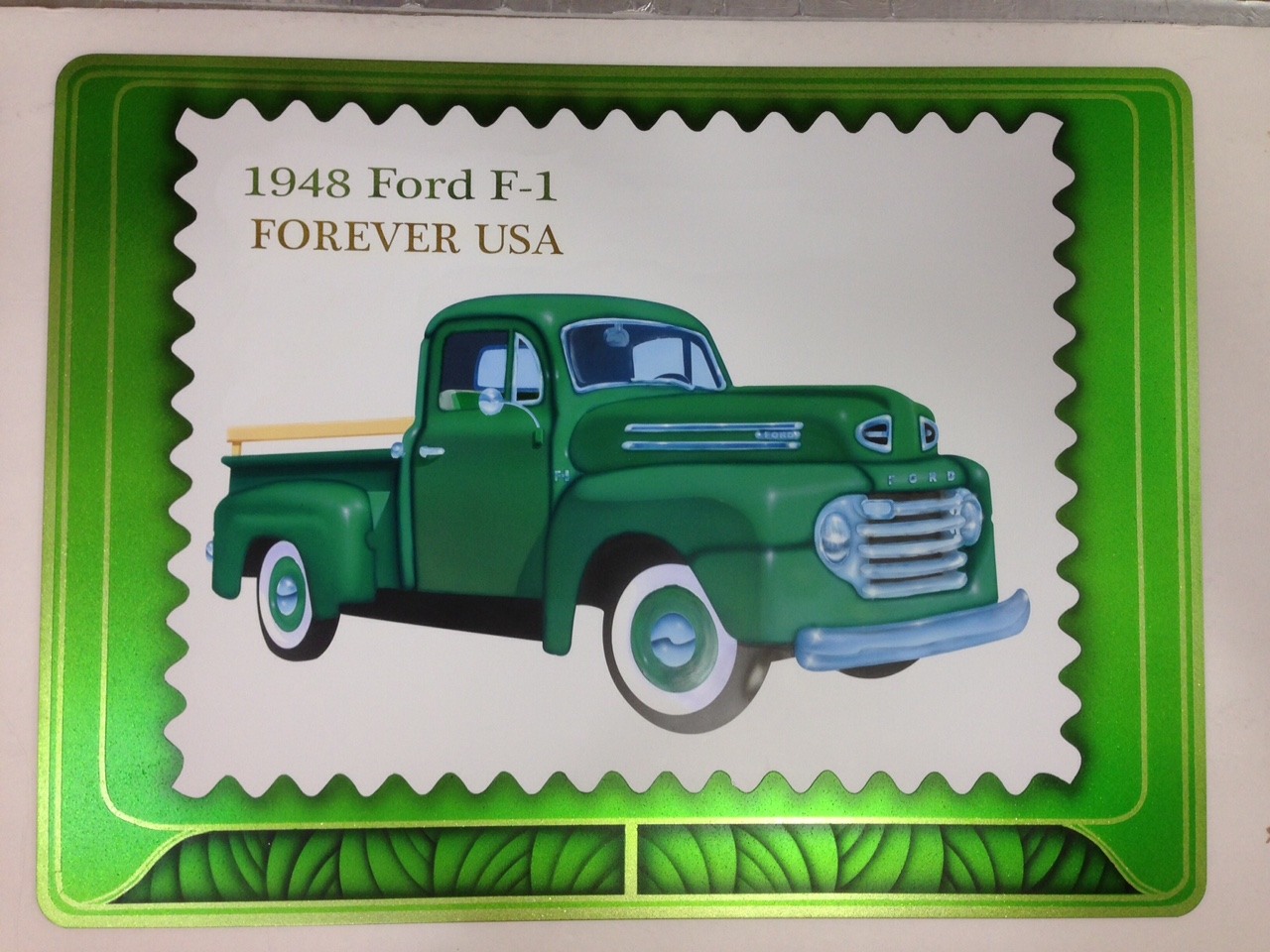 JT, a master at his craft, can create custom airbrush murals and framed airbrush artwork that look and feel real. His ability to capture dimension, translating the world around us through airbrush and paint, make each of his pieces of art unique and captivating. Each and every job that is brought to JT Airbrush & Art Design is worked on solely by JT. This means that he can personally guarantee your satisfaction, ensuring that every detail is tended to throughout the design and creation process. No customer ever leaves dissatisfied. No piece of your design is forgotten or misinterpreted. When you trust JT with the your custom airbrush art request you are trusting that you will get exactly what you wanted. 
JT loves to work with his customers on a one-on-one basis to ensure that he completely understands the artistic vision. JT Airbrush & Art Design has worked with customers from around the world, communicating in person, via phone and email, and even Skype. 
For questions about custom airbrush art, murals, and artwork get in touch with JT Airbrush & Art Design today. JT will get back to you directly as soon as possible.