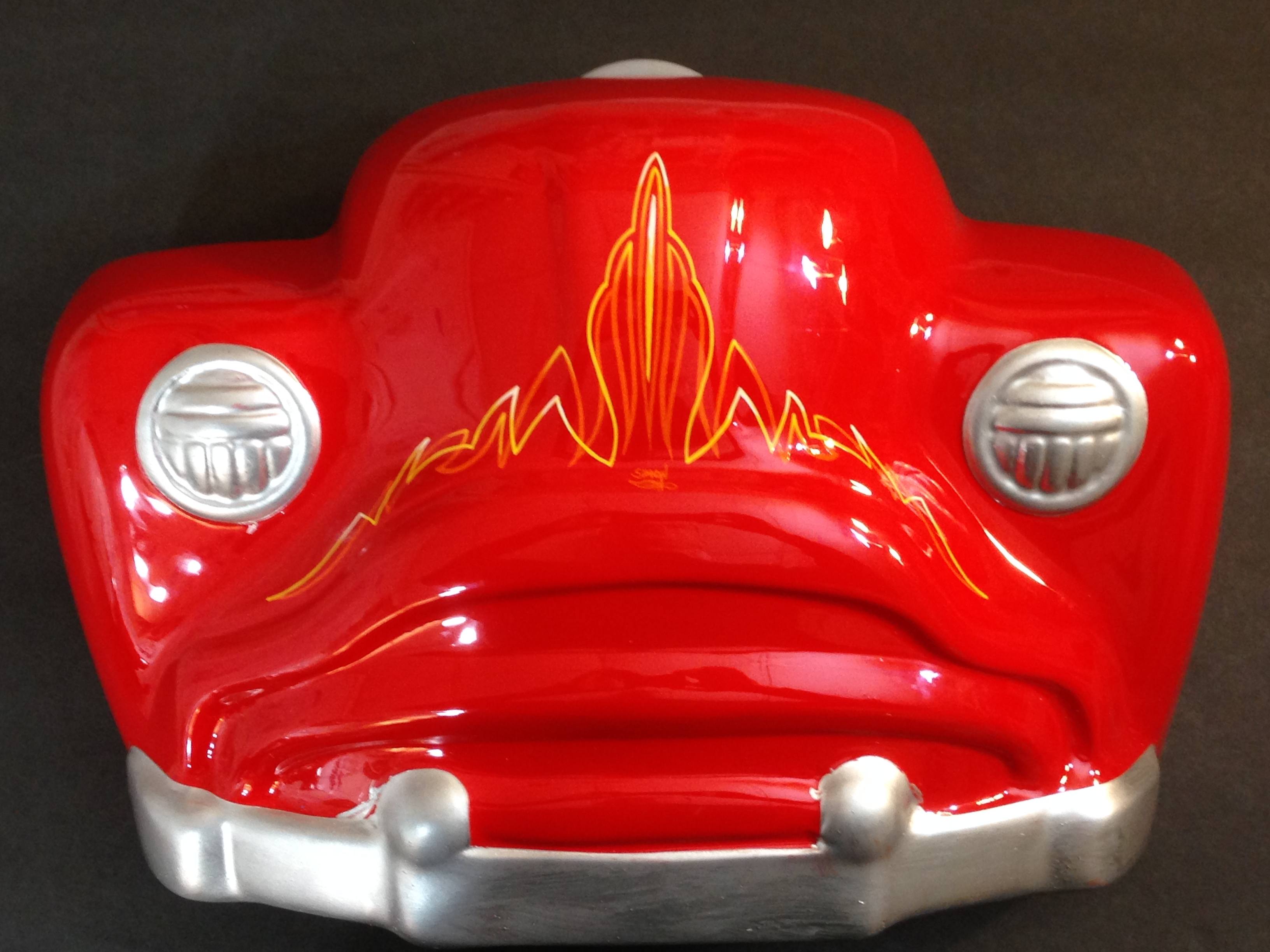 It is rare these days to find custom, hand painted pinstriping on most cars and vehicle on the road. What used to be a treasured art form has been taken over by machines and decals. Thankfully, there is a movement to bring pinstriping back, with artists from around the world re-dedicating themselves to the craft. Jeff Simon (JT), owner and artist at JT Airbrush & Art Design, is one of those artists.
Whether you are looking to completely pinstripe your car, bus, or truck or just paint some details on the hood or doors, JT Airbrush & Art Design can deliver. Automotive pinstriping is a unique art form. It takes a true artist to ensure that the job is done well when it's done by hand. JT is one of the best automotive pinstripe artists in the region, bringing customers from around the country to his shop.
Custom automotive pinstriping allows you to make a personal statement on any scale. No job is too big or too small for JT.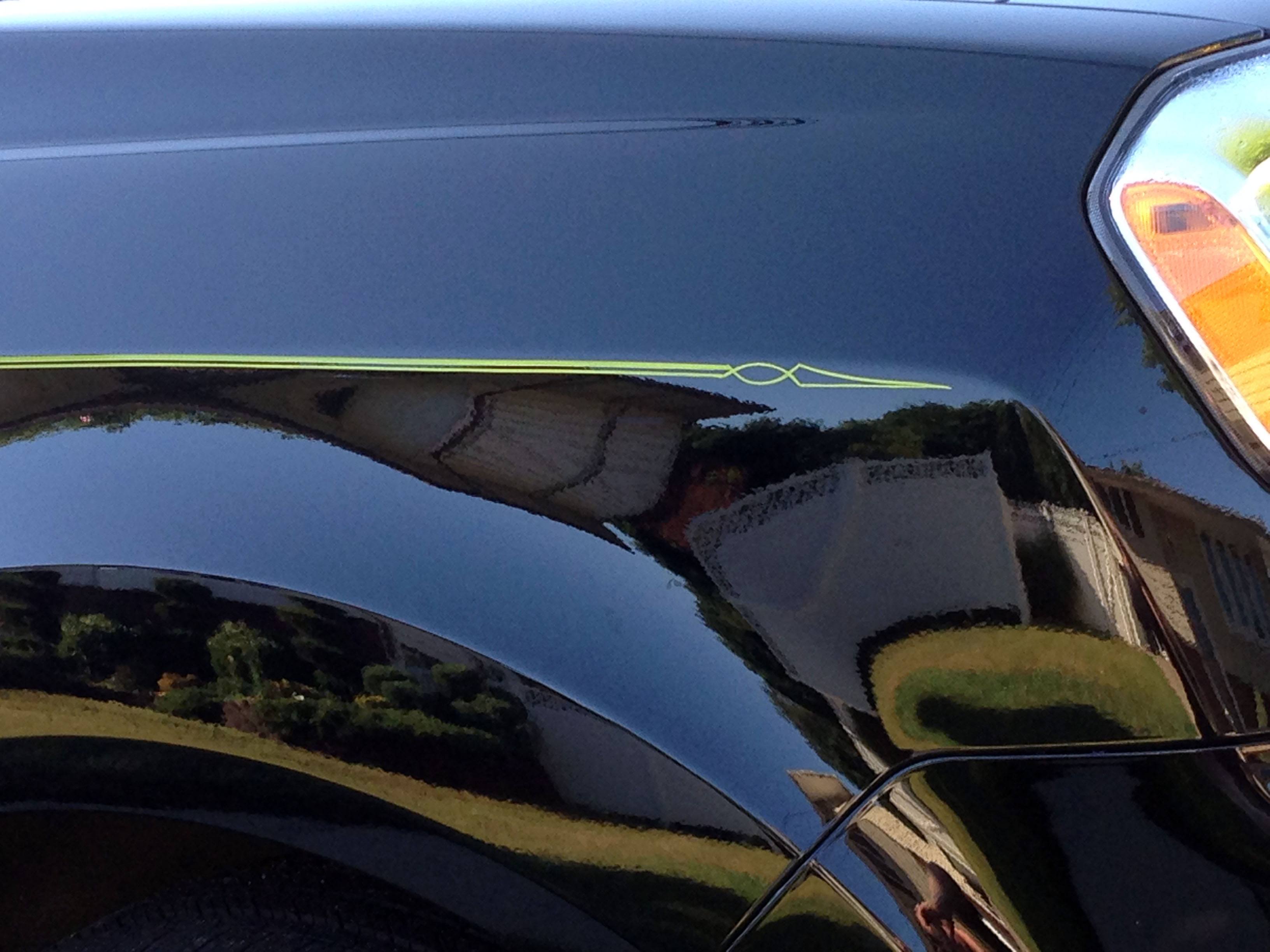 Each and every pinstriping job that is brought to JT Airbrush & Art Design is worked on solely by JT. This means that he can personally guarantee your satisfaction, ensuring that every detail of your car customization is tended to. No customer ever leaves dissatisfied and no piece of your design is forgotten or misinterpreted. When you trust JT with the job of customizing your vehicle, you are trusting that you will get exactly what you wanted and in a timely manner.
JT loves to work and consult with his customers on a one-on-one basis to ensure that he completely understands the artistic vision before beginning any job. For questions about customizing your vehicle with pinstriping, get in touch with JT Airbrush & Art Design today. JT will get back to you directly as soon as possible.